The Process

The flow of Experimentation

In having a different approach to the traditional printmaker, I included some behind the scenes of my process in the print room! Screens are messy, prints not final. However, I thought I would give a background into how my artworks are created!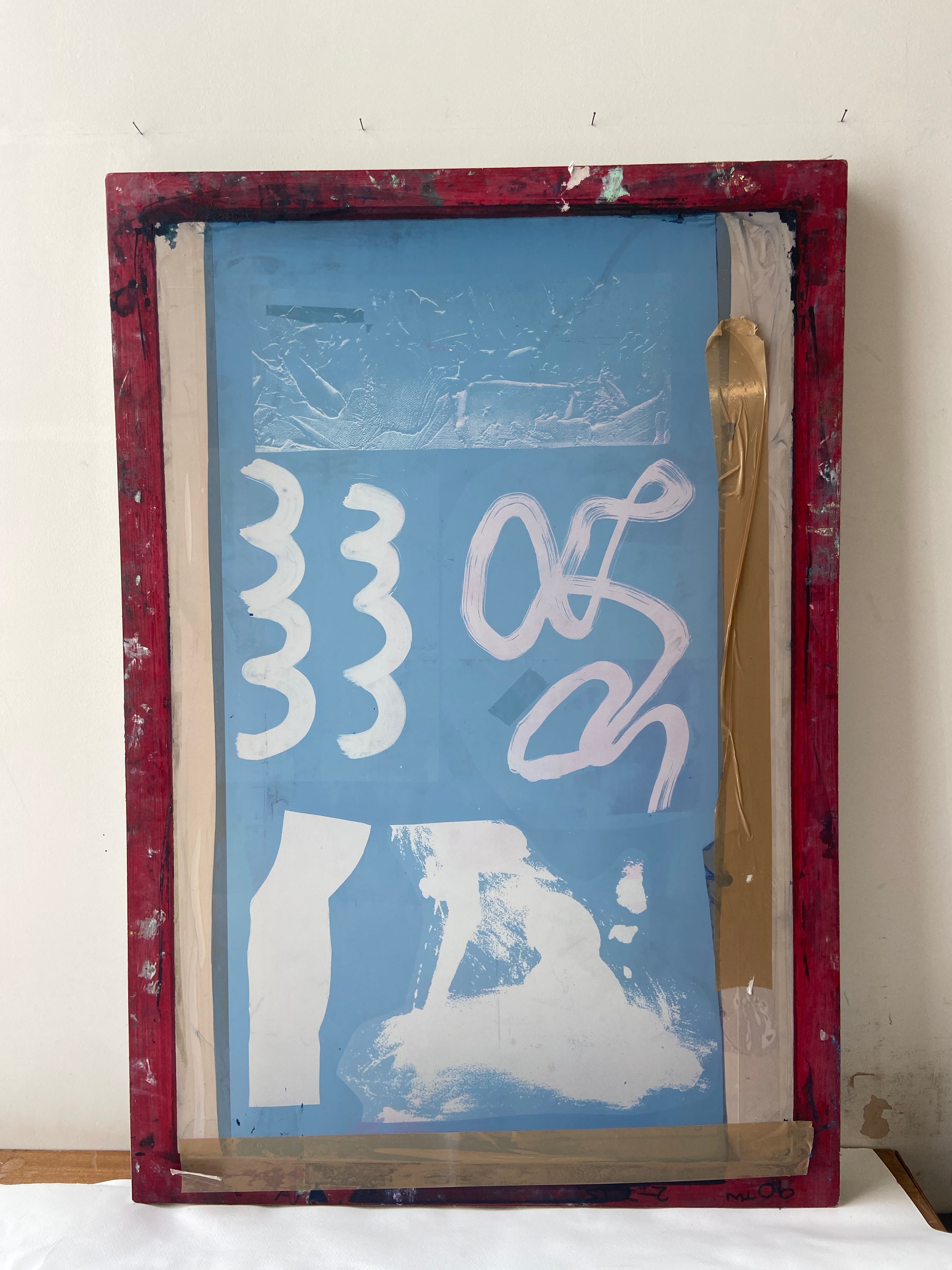 Screens that created "Time & Space" and "Space & Line". Newsprint was placed under the screens to block off areas and add new unique shapes.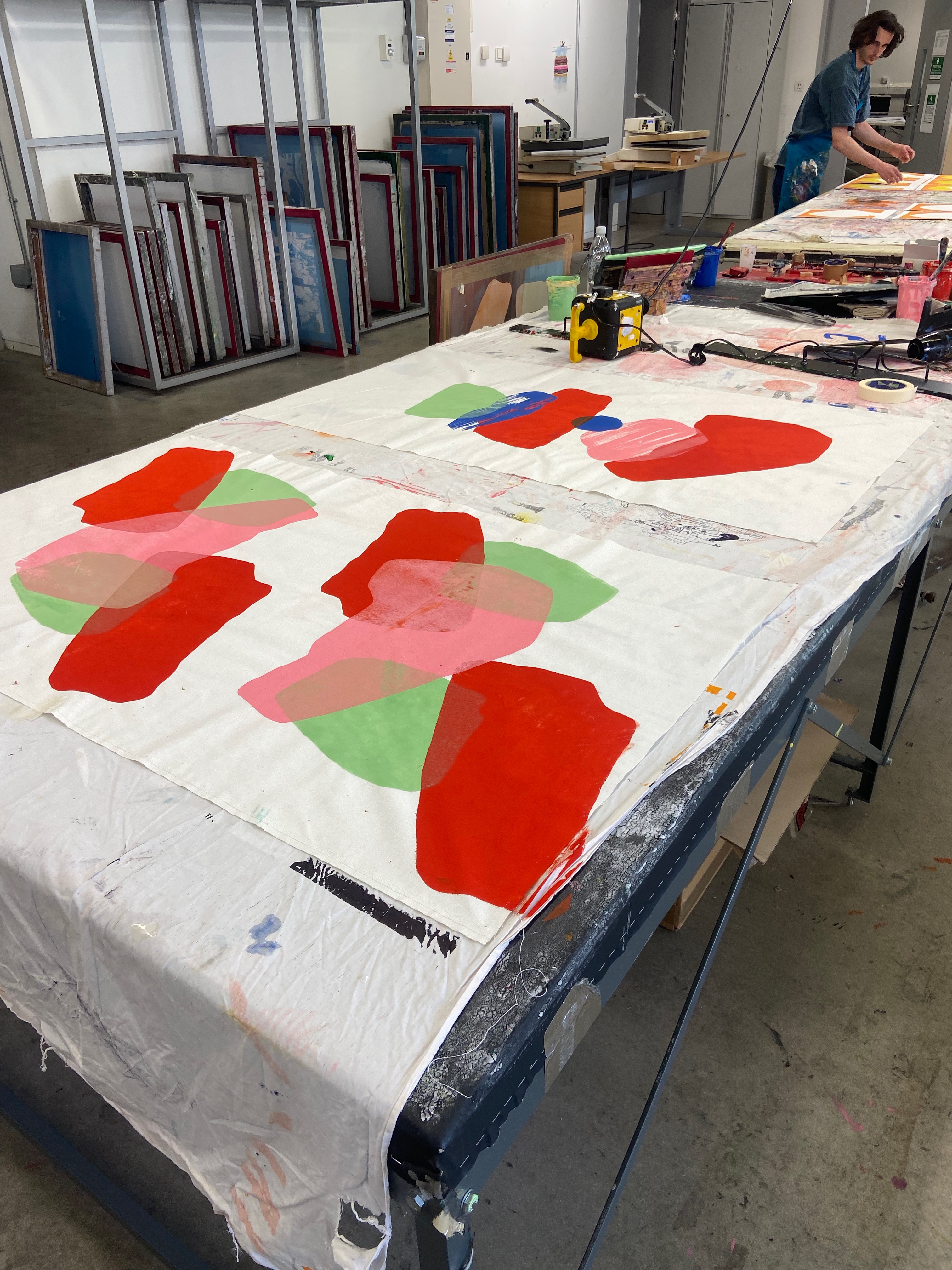 The process of repeat pattern on fabric and screens being used for paper print.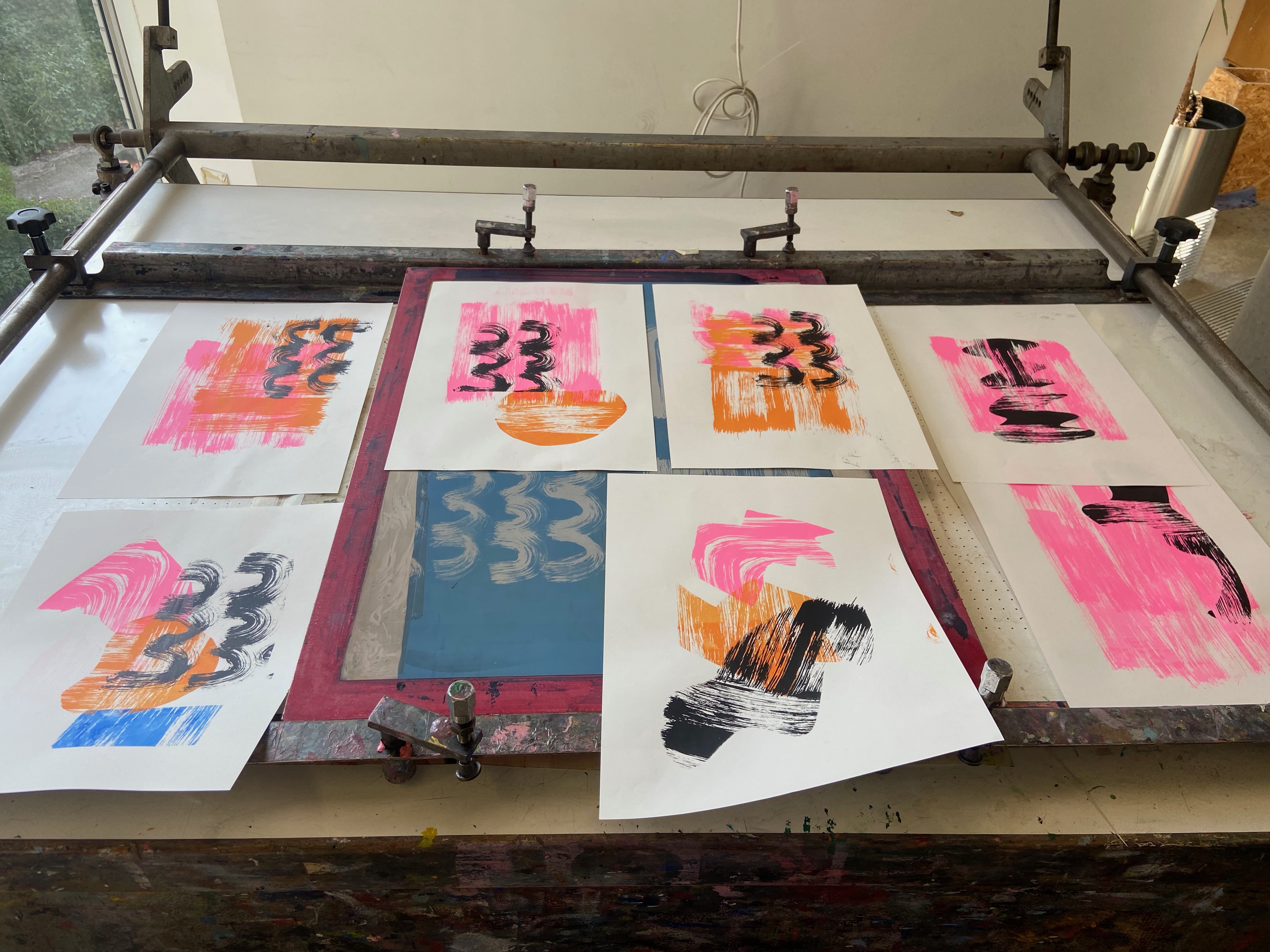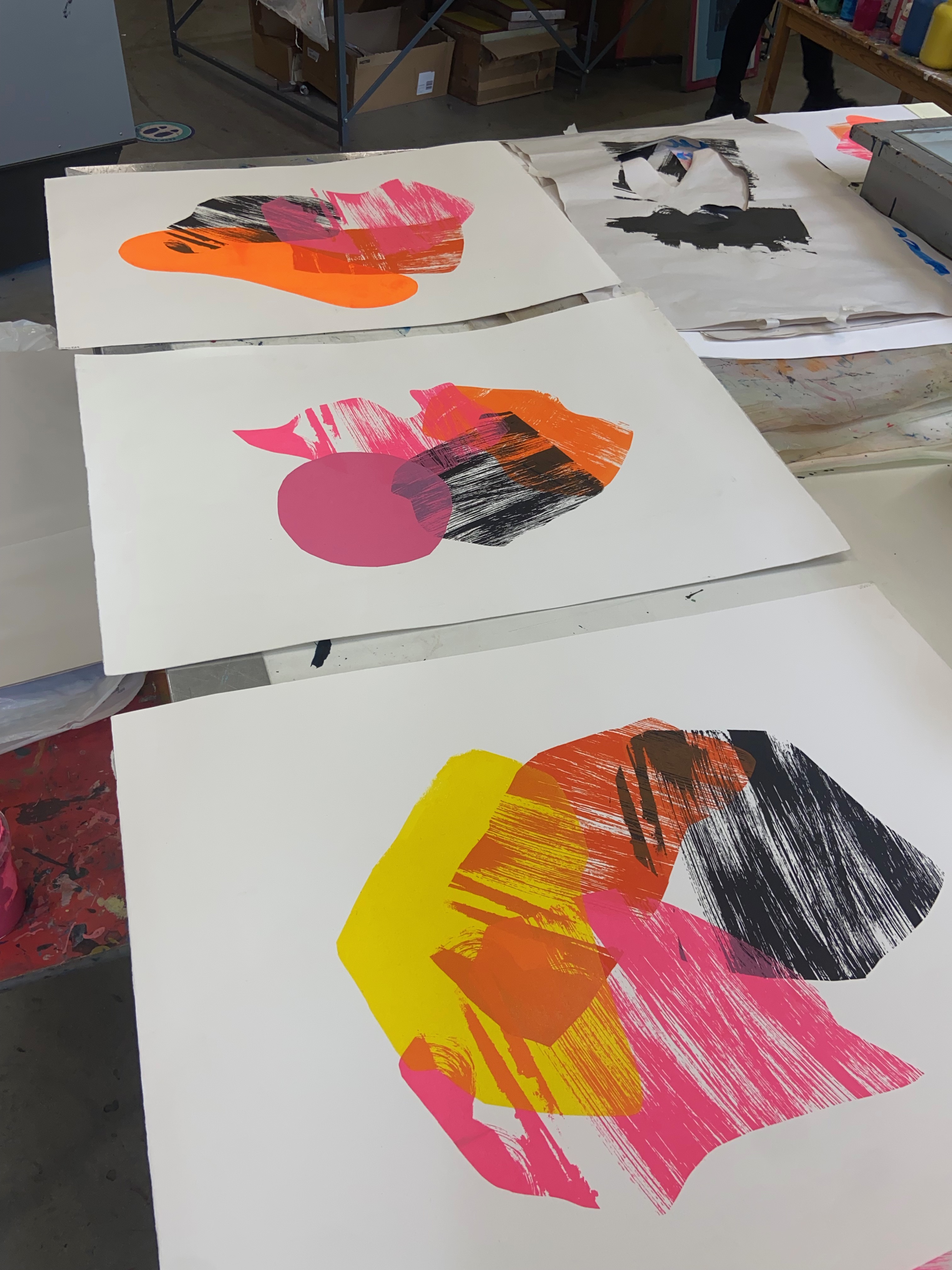 Creating, Eliminating, Refining.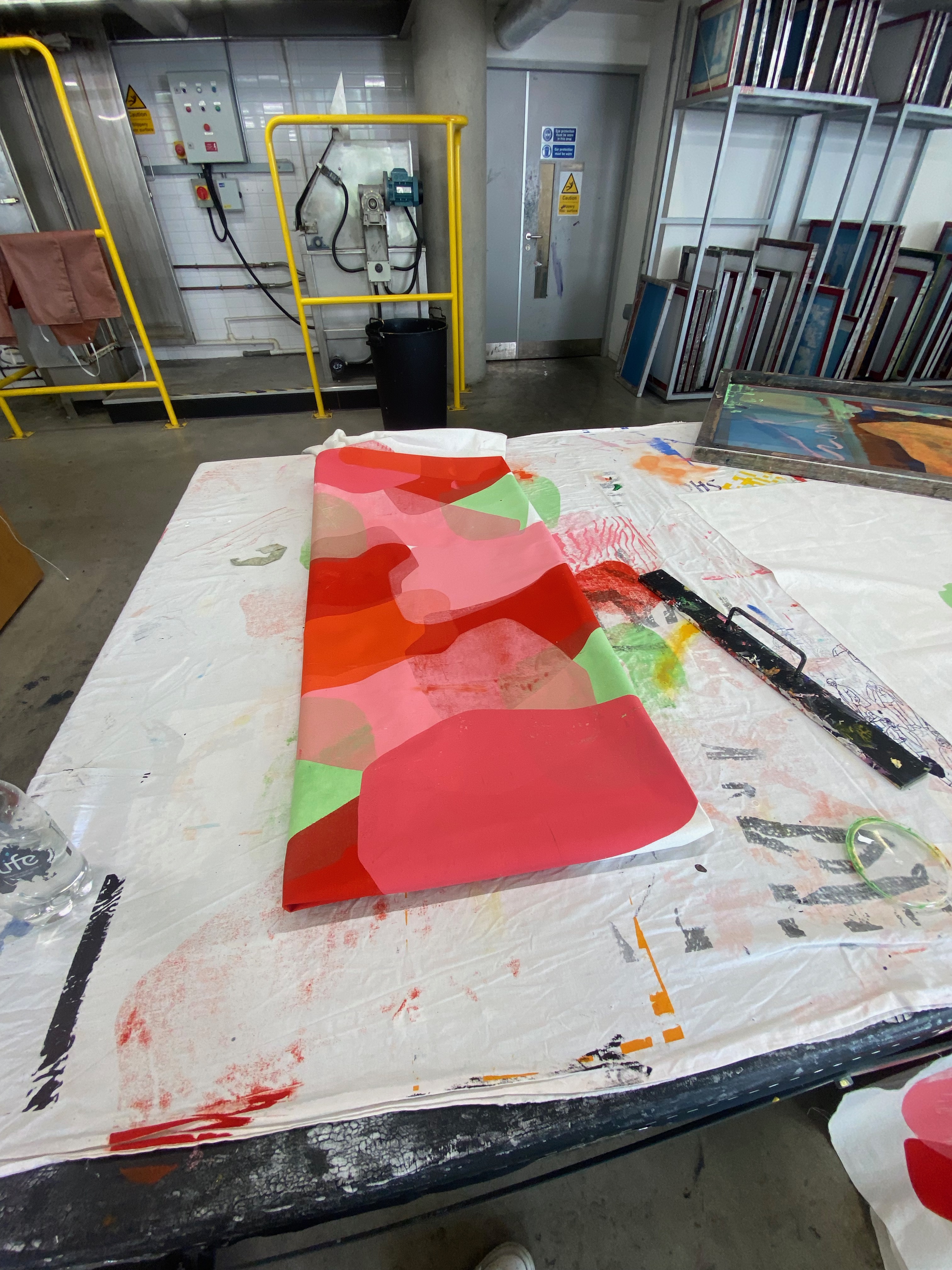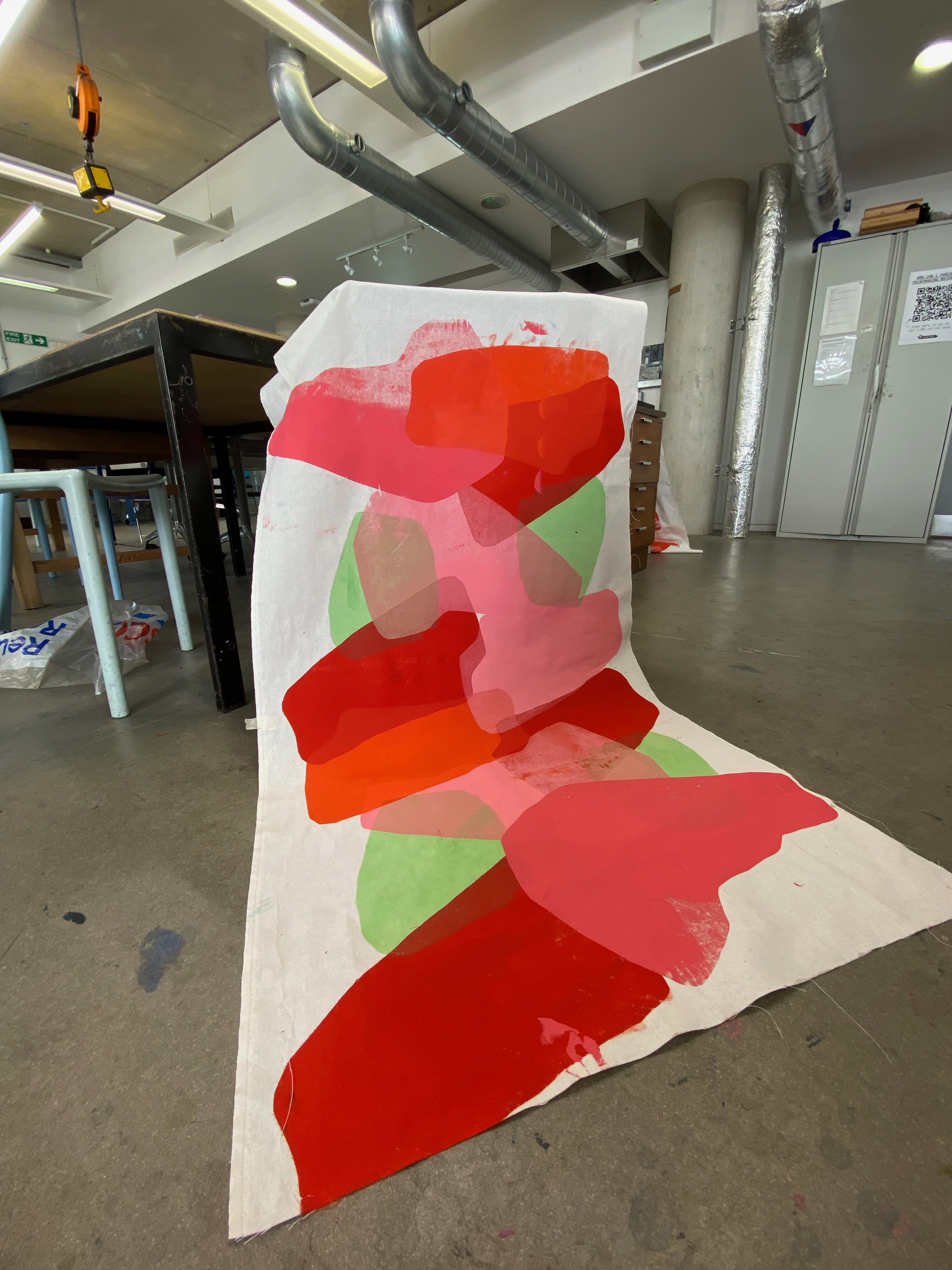 Exploring Printing on Fabric.